Farmer Wellness
If you thought only urban dwellers deal with stress, think again. The farming community deals with the same if not higher levels of stress as their urban counterparts. Whether it is poor harvest, heavy debt for farm or family needs, our farmers have it rough and the suicide rate within this fraternity is the highest anywhere in the world. Stress often leads to escapism in the form of drinking or gambling that leads to more debt and a vicious cycle of despair.
We decided that intervention must come before the problem escalates beyond repair. Through our network, we identify a village or community that needs help. Our volunteers observe the community and offer their recommendation on the basis of crime and vice levels, mental and physical health of the community, community spirit as well as their willingness to explore alternative coping mechanisms.
We conduct wellness programs rooted in Yoga and Pranic healing, as well as courses on inner engineering and development. Over the last three years, our programs have benefitted more than 5000 people all over Maharashtra.
Explore our current giving opportunities
Life has never been easy for Aditya, being one of three children in a poor rural family. However, this didn't stop Aditya from becoming an engineer. Now he needs your help to serve the nation by joining the IAS.
Amount
2000.00 INR
/

85000.00 INR
GIVE
With no earnings and a rain-wrecked home, Lalita and Punam need your urgent help to feel safe at home again. With your help, we can rebuild their broken home. All it will take is Rs. 64,500.
Amount
16000.00 INR
/

64500.00 INR
GIVE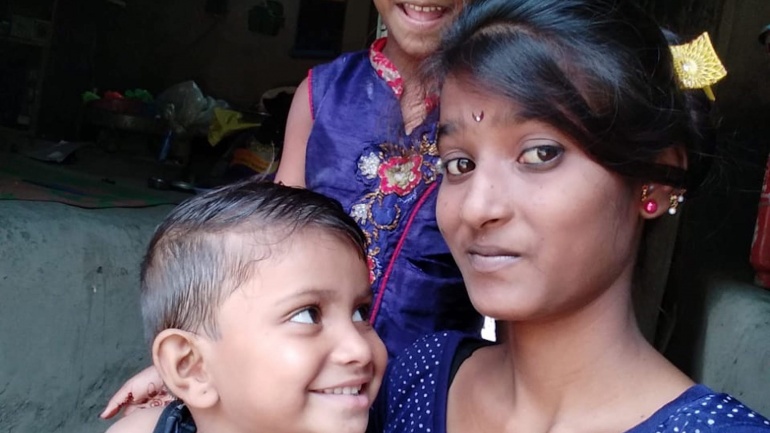 She is Anjali Raut from Madhukar Nagar Pusad, a 20 year old, is a fighter. Girls of that age are usually happy to attending college. She lost her mother 8 years ago. Her father Pramod Raut married again but…
Amount
0.00 INR
/

20500.00 INR
GIVE