Farmer Wellness
If you thought only urban dwellers deal with stress, think again. The farming community deals with the same if not higher levels of stress as their urban counterparts. Whether it is poor harvest, heavy debt for farm or family needs, our farmers have it rough and the suicide rate within this fraternity is the highest anywhere in the world. Stress often leads to escapism in the form of drinking or gambling that leads to more debt and a vicious cycle of despair.
We decided that intervention must come before the problem escalates beyond repair. Through our network, we identify a village or community that needs help. Our volunteers observe the community and offer their recommendation on the basis of crime and vice levels, mental and physical health of the community, community spirit as well as their willingness to explore alternative coping mechanisms.
We conduct wellness programs rooted in Yoga and Pranic healing, as well as courses on inner engineering and development. Over the last three years, our programs have benefitted more than 5000 people all over Maharashtra.
Explore our current giving opportunities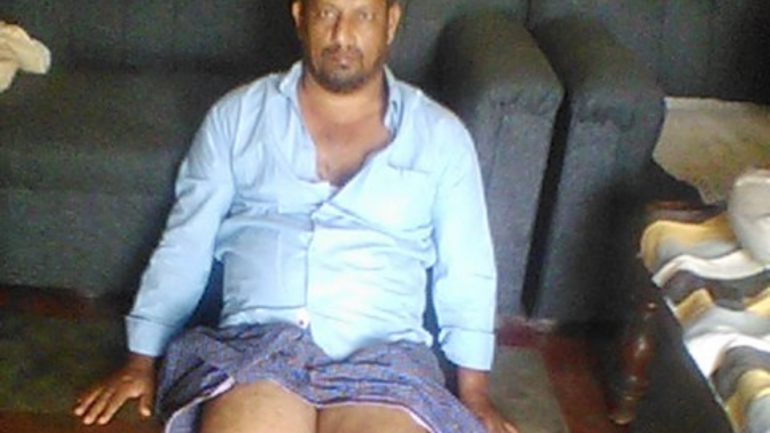 Shek Khali needs an artificial limb to help him become independent again.
Amount
0.00 INR
/

80000.00 INR
GIVE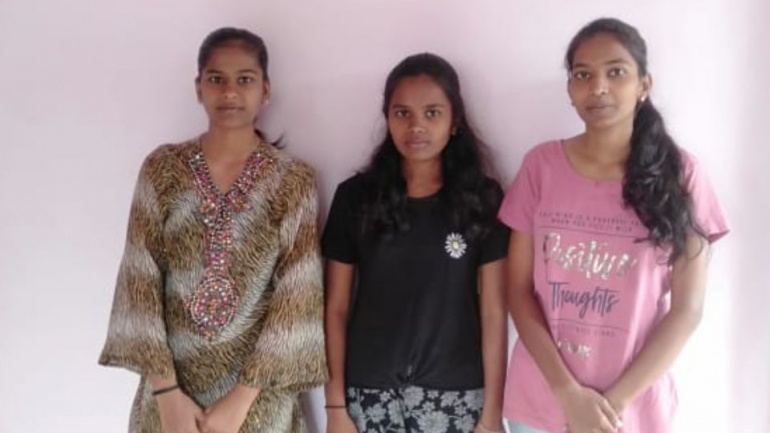 Help us fund education for kids of two under-privileged families from Pune
Amount
0.00 INR
/

50000.00 INR
GIVE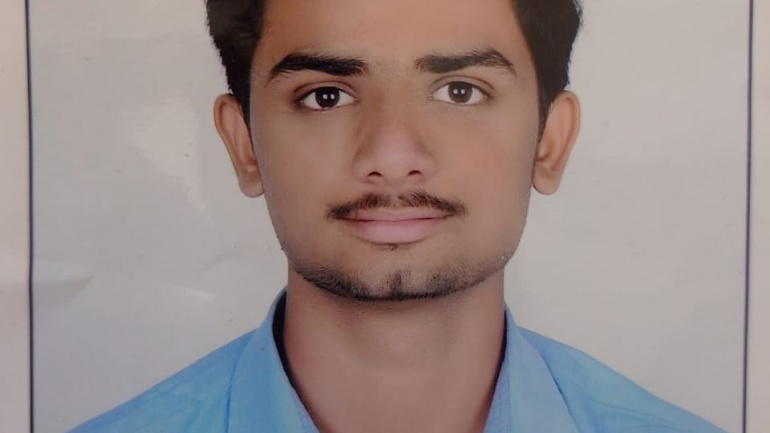 Help farmer's son, Jeevan Dileep Patil become a Doctor. If the COVID pandemic has shown us anything, it is that the world needs more doctors.
Amount
2000.00 INR
/

43000.00 INR
GIVE