Vidyadeep
One out of every five people around the world without access to electric power lives in India. Our rural electrification program is an interim solution to a larger, more complicated problem. With so many rural homes without the benefit of dependable electricity, children are not only constrained in their studies but also susceptible to lower respiratory infections and damaged eyesight due to the smoke from kerosene lamps and dim lighting.
Our Vidyadeep initiative provides solar operated lamps to students in rural communities so they aren't held back by their circumstances.
Explore our current giving opportunities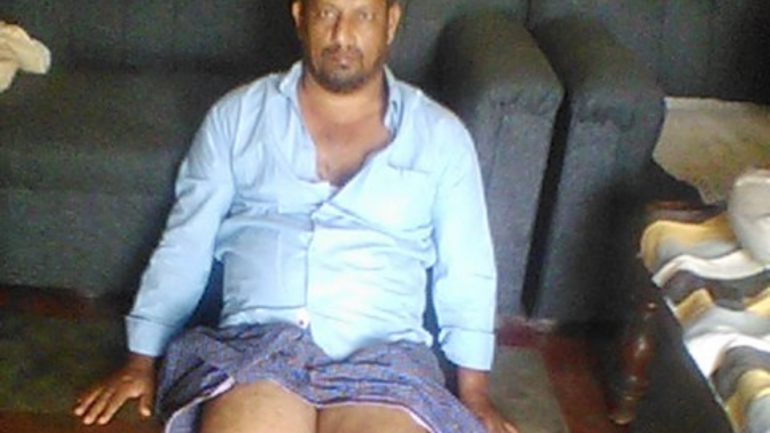 Shek Khali needs an artificial limb to help him become independent again.
Amount
0.00 INR
/

80000.00 INR
GIVE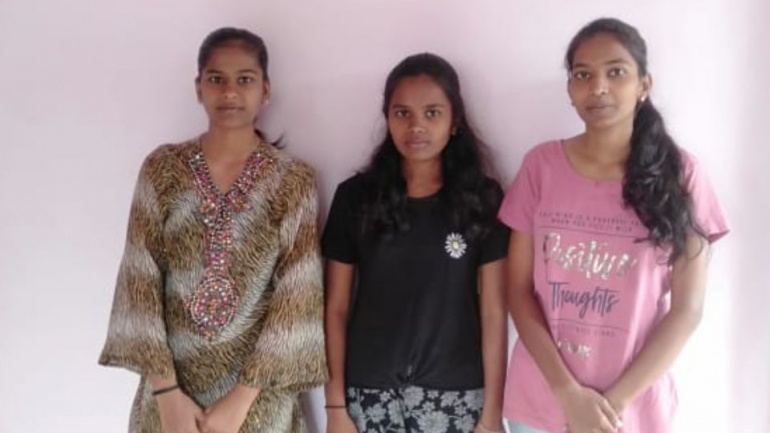 Help us fund education for kids of two under-privileged families from Pune
Amount
0.00 INR
/

50000.00 INR
GIVE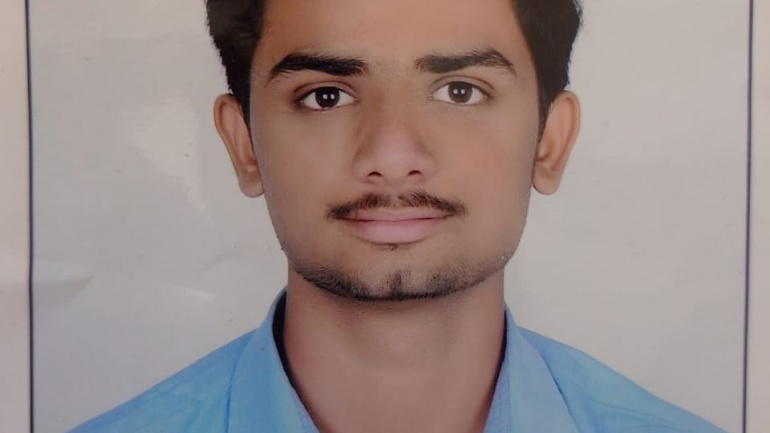 Help farmer's son, Jeevan Dileep Patil become a Doctor. If the COVID pandemic has shown us anything, it is that the world needs more doctors.
Amount
2000.00 INR
/

43000.00 INR
GIVE