Sports Scholarships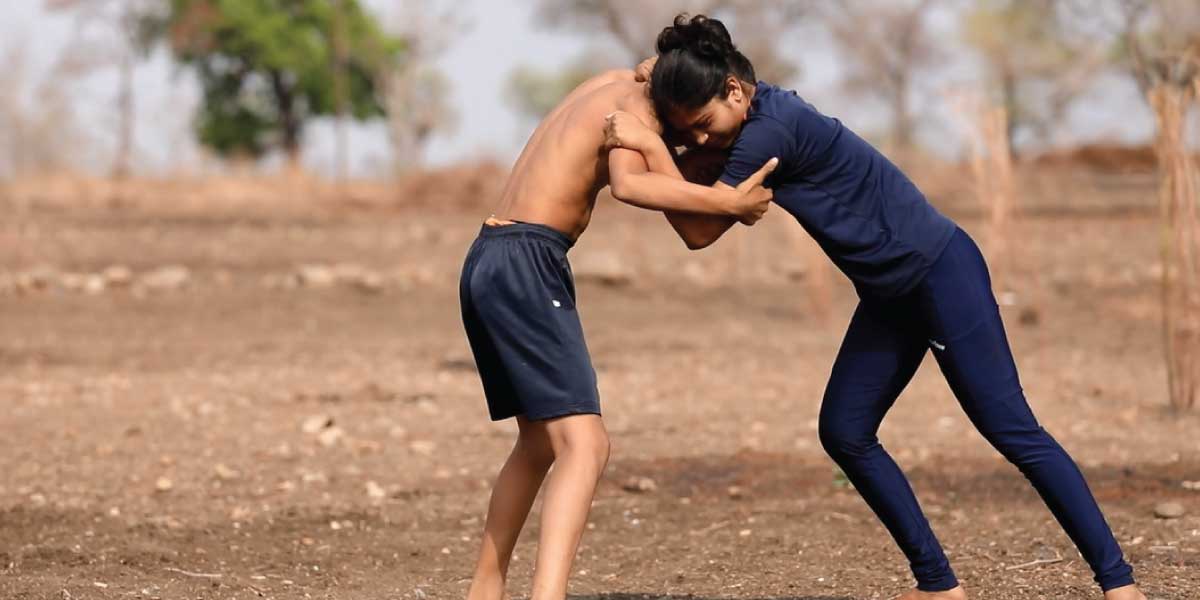 We offer talented young athletes sponsorships to aid their development as well as give them an opportunity to participate in events both in India and overseas that they otherwise might be financially constrained to attend. Funds we collect either pay for training, equipment or travel to competitions.
Students brought to our Education Committee's attention are evaluated on the basis of their educational graph, family background and income and recommendations from coaches.
Explore our current giving opportunities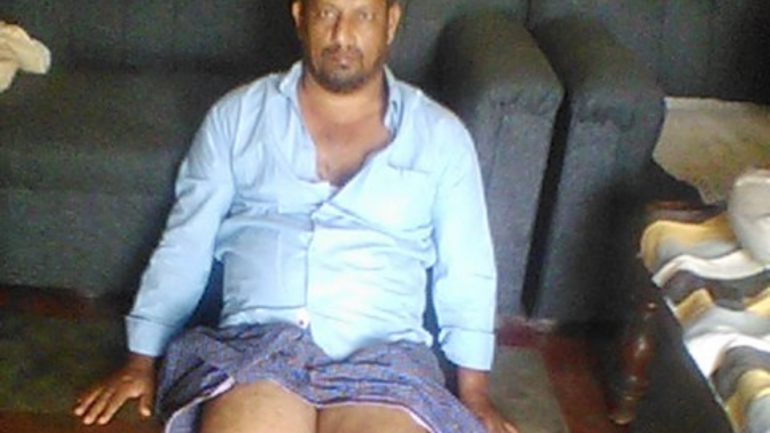 Shek Khali needs an artificial limb to help him become independent again.
Amount
0.00 INR
/

80000.00 INR
GIVE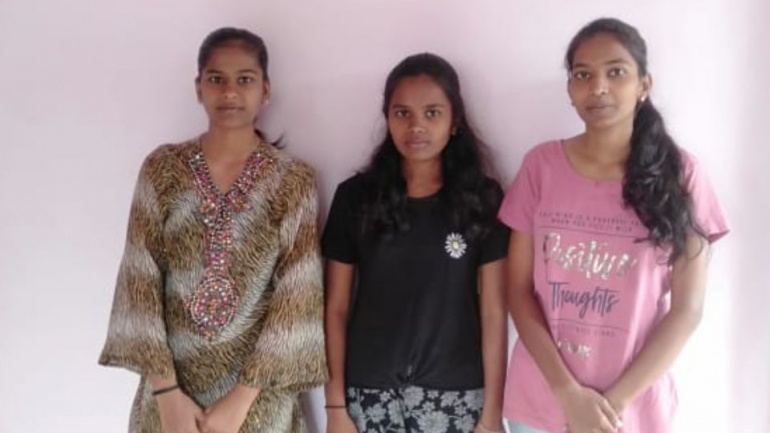 Help us fund education for kids of two under-privileged families from Pune
Amount
0.00 INR
/

50000.00 INR
GIVE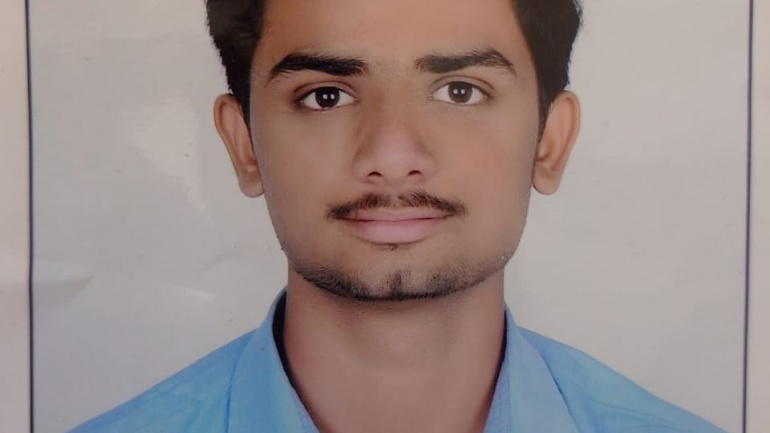 Help farmer's son, Jeevan Dileep Patil become a Doctor. If the COVID pandemic has shown us anything, it is that the world needs more doctors.
Amount
2000.00 INR
/

43000.00 INR
GIVE