Sanitation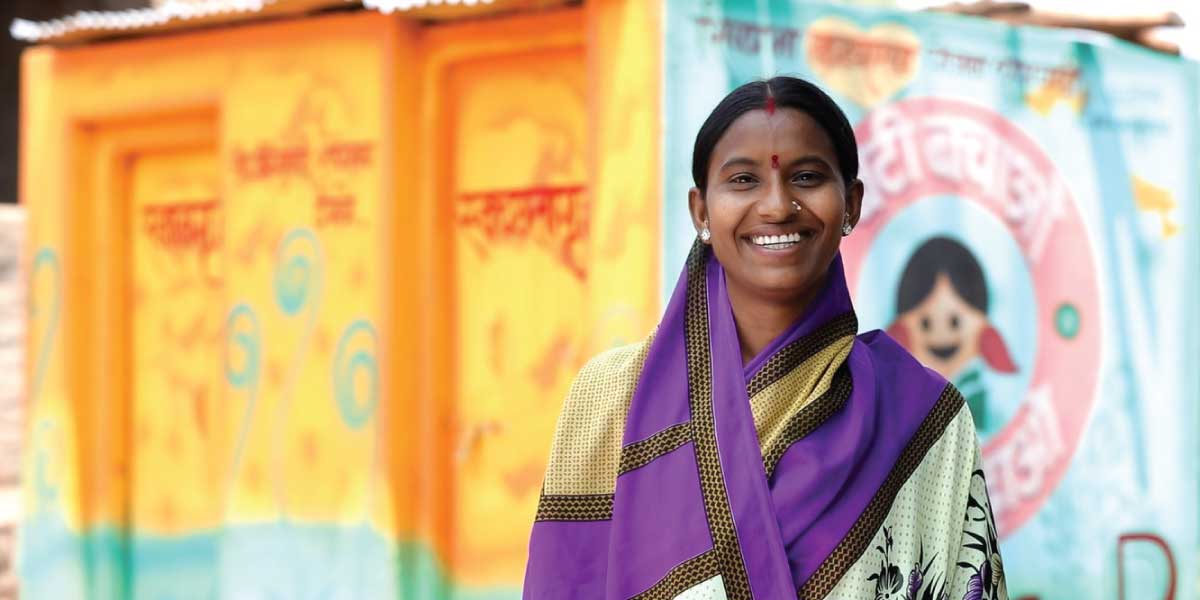 1 in 2 Indians lacks access to proper sanitation facilities. While this problem is urban as well as rural, our focus is on working with rural communities to make their villages open defecation free.
We identify villages that are not ODF though our rural development programs. Before we start raising funds or constructing toilets, we work within the community to educate them on the health, security and social benefits of closed sanitation facilites. We involve them in a partnership that ensure long term maintenance and upkeep of the toilets.
Explore our current giving opportunities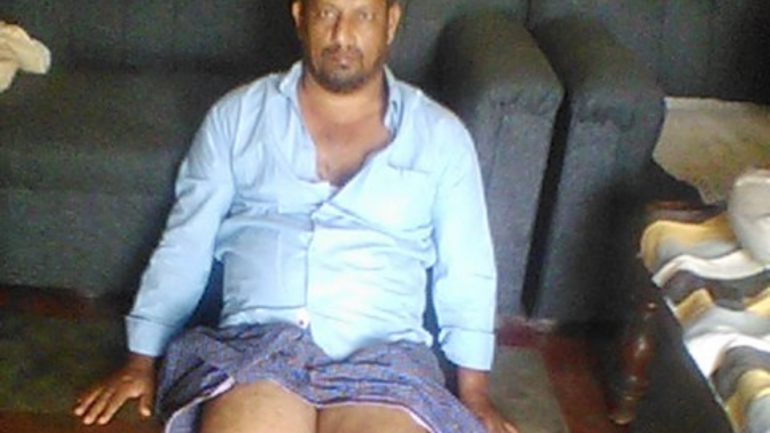 Shek Khali needs an artificial limb to help him become independent again.
Amount
0.00 INR
/

80000.00 INR
GIVE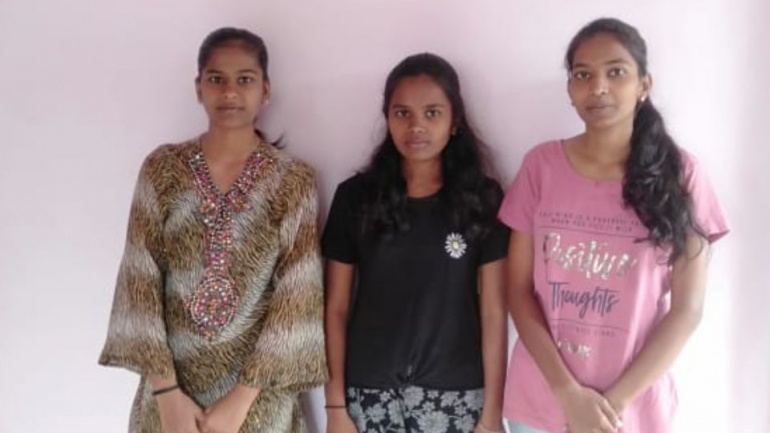 Help us fund education for kids of two under-privileged families from Pune
Amount
0.00 INR
/

50000.00 INR
GIVE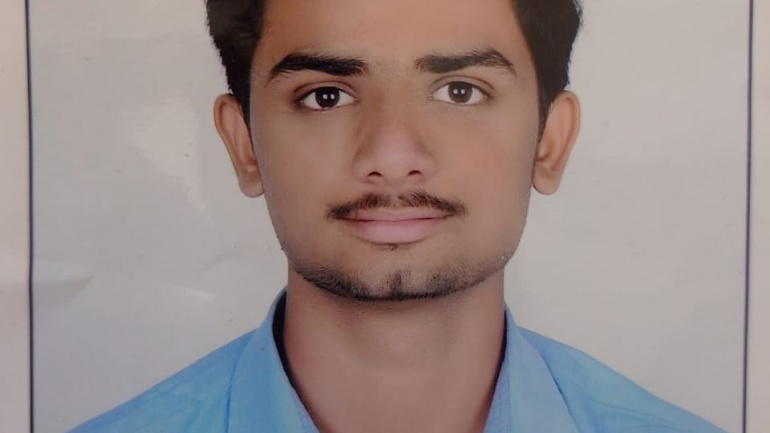 Help farmer's son, Jeevan Dileep Patil become a Doctor. If the COVID pandemic has shown us anything, it is that the world needs more doctors.
Amount
2000.00 INR
/

43000.00 INR
GIVE