Sanitation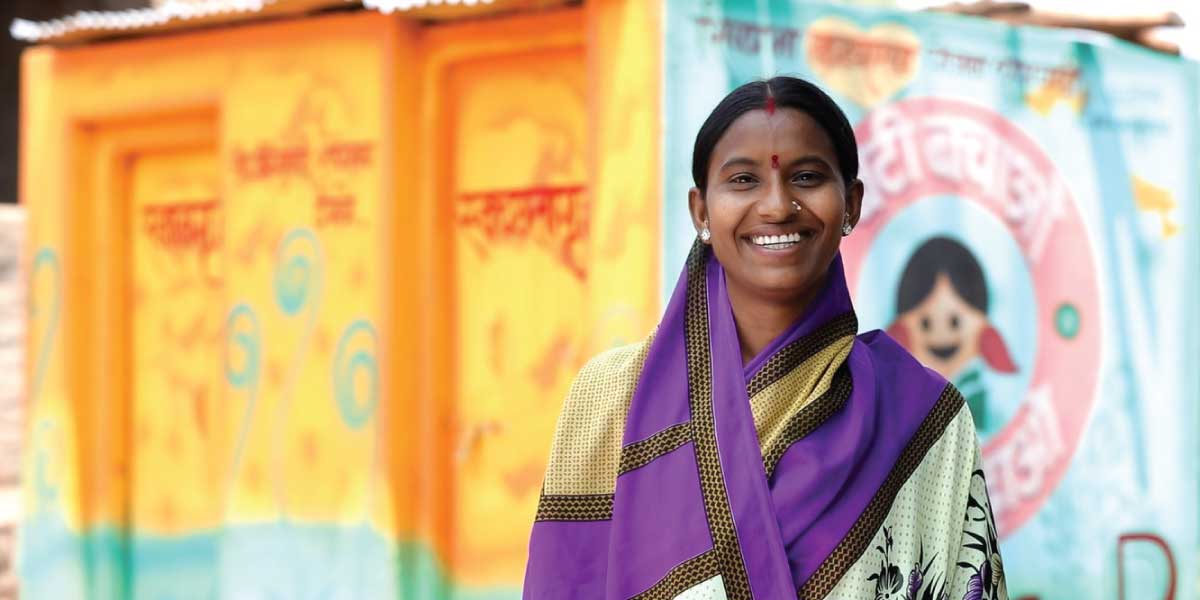 1 in 2 Indians lacks access to proper sanitation facilities. While this problem is urban as well as rural, our focus is on working with rural communities to make their villages open defecation free.
We identify villages that are not ODF though our rural development programs. Before we start raising funds or constructing toilets, we work within the community to educate them on the health, security and social benefits of closed sanitation facilites. We involve them in a partnership that ensure long term maintenance and upkeep of the toilets.
Explore our current giving opportunities
Life has never been easy for Aditya, being one of three children in a poor rural family. However, this didn't stop Aditya from becoming an engineer. Now he needs your help to serve the nation by joining the IAS.
Amount
2000.00 INR
/

85000.00 INR
GIVE
With no earnings and a rain-wrecked home, Lalita and Punam need your urgent help to feel safe at home again. With your help, we can rebuild their broken home. All it will take is Rs. 64,500.
Amount
16000.00 INR
/

64500.00 INR
GIVE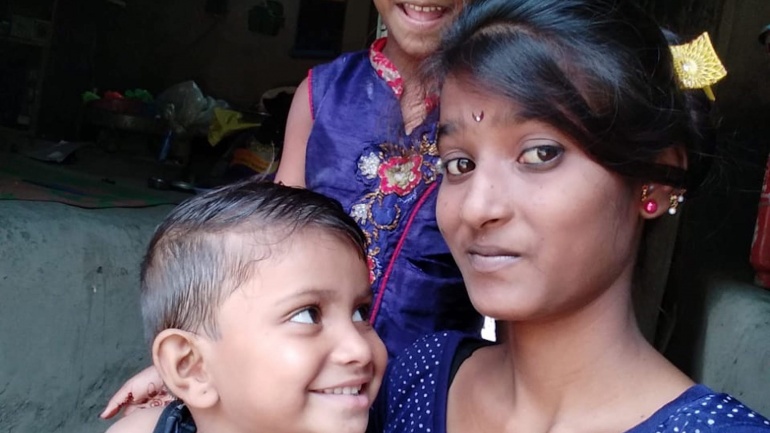 She is Anjali Raut from Madhukar Nagar Pusad, a 20 year old, is a fighter. Girls of that age are usually happy to attending college. She lost her mother 8 years ago. Her father Pramod Raut married again but…
Amount
0.00 INR
/

20500.00 INR
GIVE