Rural Development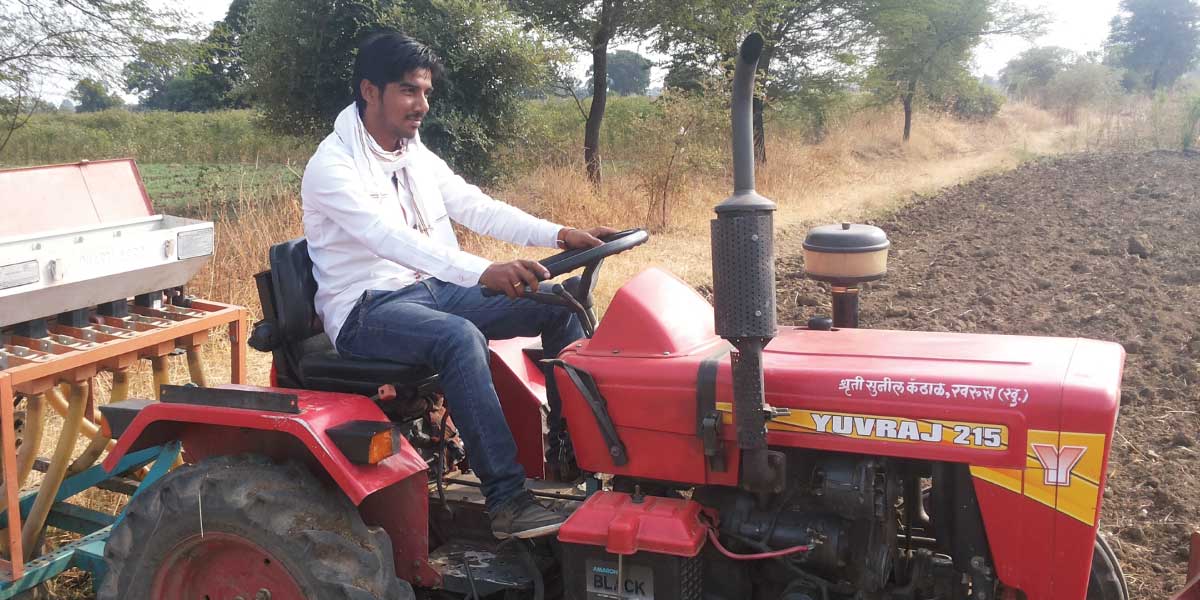 Our rural development initiatives offer support on the individual and the community level.
At the community level, we identify villages with developmental or social challenges. A needs analysis is conducted at the family and village level from which we ascertain immediate and long terms needs. We work within the community and with the support of the panchayat or local government to ensure we have consensus and a shared developmental agenda. All villagers are encouraged to do their part by participating in shramdaan so there is a shared sense of accomplishment in the work done.
Development programs encompass village electrification, sanitation, upgrades in farming techniques and machinery among others.
At an individual level, farmers are encouraged to join the Farmers Club, a collective that works as a support system for a cluster of villages. Through training programs they can upgrade their skills and techniques, understand the soil they till and what it is capable of, learn and adapt new farming technologies to their context. Most of all they are able to offer support to each other, especially when times are tough. Contributions made to Farmers Club initiatives are treated as micro loans that are repaid so the money can be lent forward to other farmers in need.
Explore our current giving opportunities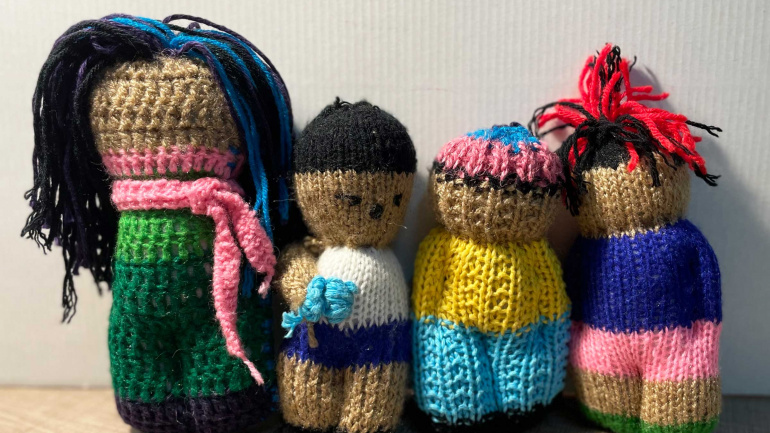 India's tribal communities are poorly represented in colleges and universities, despite government aid and reservations. Often girls from these vulnerable communities are at risk of dropping out of school and returning to backbreaking labour. With your help, Shivprabha can help 15 girls complete their education.
Amount
0.00 INR
/

100000.00 INR
GIVE
Life has never been easy for Aditya, being one of three children in a poor rural family. However, this didn't stop Aditya from becoming an engineer. Now he needs your help to serve the nation by joining the IAS.
Amount
2000.00 INR
/

85000.00 INR
GIVE
With no earnings and a rain-wrecked home, Lalita and Punam need your urgent help to feel safe at home again. With your help, we can rebuild their broken home. All it will take is Rs. 64,500.
Amount
16000.00 INR
/

64500.00 INR
GIVE