Health Aid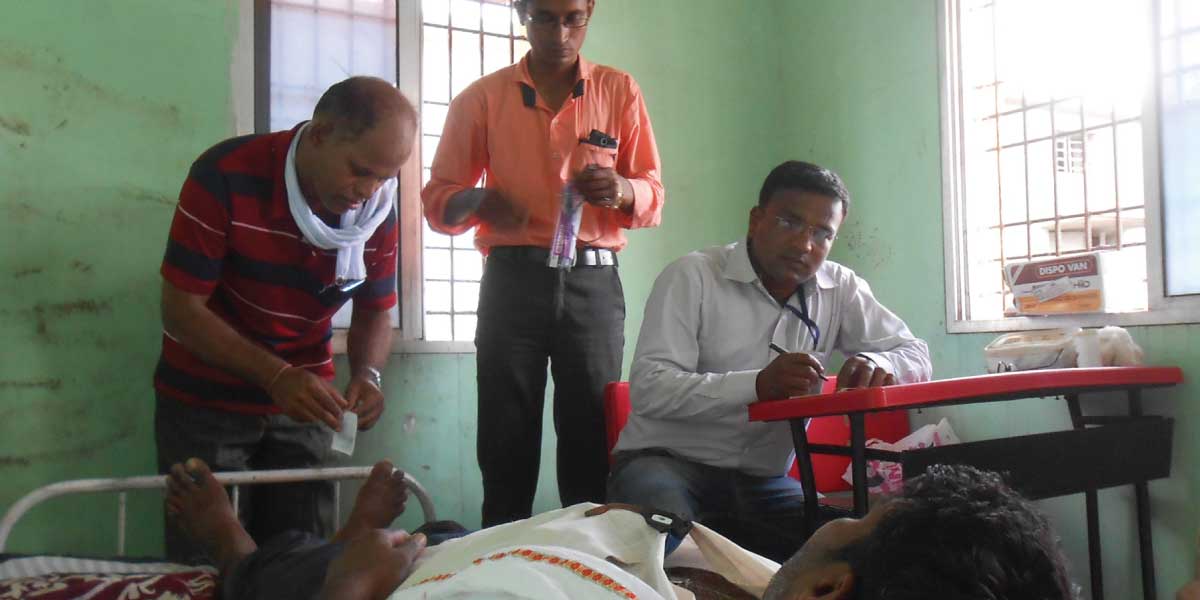 Indians in rural communities do not have medical insurance. More often than not, they cannot even afford basic healthcare. When a deadly illness strikes they do not have anywhere to turn.
When our network learns of a person in need of medical assistance, our volunteers research the individuals background to ascertain their requirements, based on a confirmation from the doctor or hospital where they are seeking treatment. Our expert panel also analyses their medical reports to validate the prescribed course of treatment and estimated costs. All funds raised are paid directly to the hospital or patient concerned. For patients who need follow up treatments, funds are raised for monthly maintenance as well.
Explore our current giving opportunities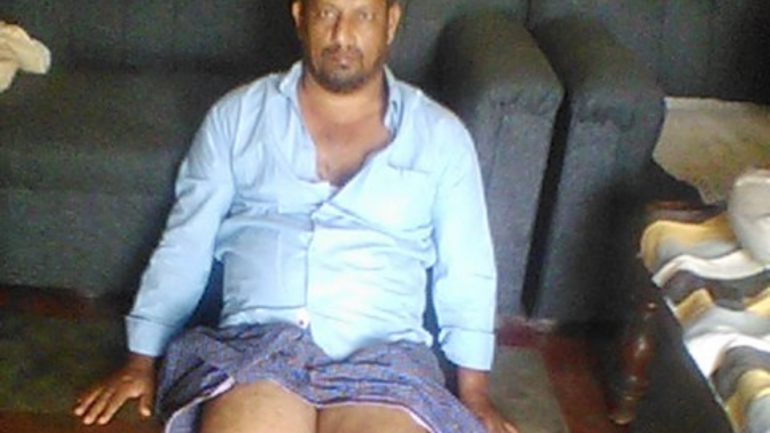 Shek Khali needs an artificial limb to help him become independent again.
Amount
0.00 INR
/

80000.00 INR
GIVE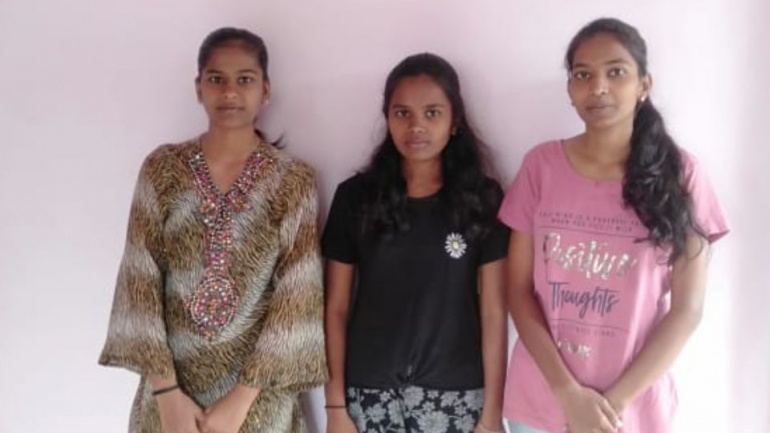 Help us fund education for kids of two under-privileged families from Pune
Amount
0.00 INR
/

50000.00 INR
GIVE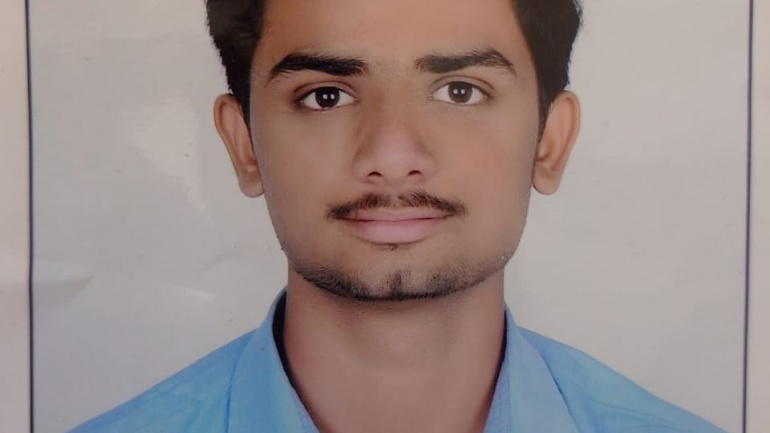 Help farmer's son, Jeevan Dileep Patil become a Doctor. If the COVID pandemic has shown us anything, it is that the world needs more doctors.
Amount
2000.00 INR
/

43000.00 INR
GIVE