Female Entrepreneurship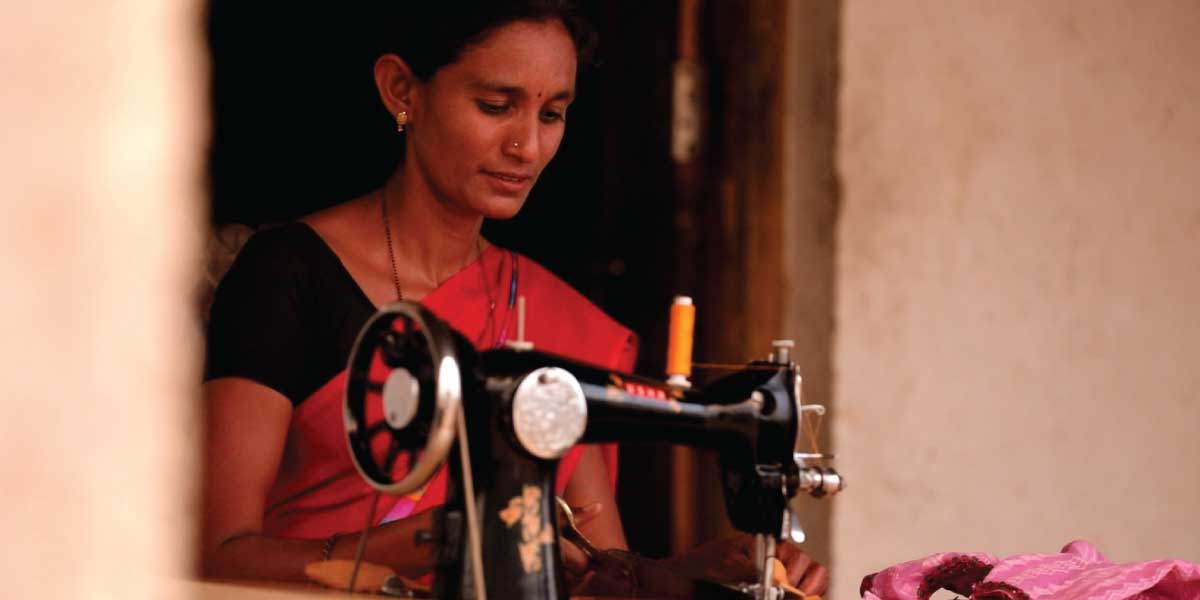 Starting a business if you are a woman is no easy task and if you are a woman in rural India it is that much more complicated. Most adult women in rural India have not had the benefit of education or opportunities afforded to men. They are often held back by systemic barriers and pressure resulting from their domestic commitment. More often than not they are denied access to financing, despite numerous studies that show women reinvest 80-90% of their incomes into productive enterprise and for their families.
Many of these women we support are widows of farmers who have committed suicide steeped in debt from the never ending cycle of drought, loans and poor yield. Through Shivprabha you can empower them with contributions to finance their small business. Contributions you make are given to these women as micro loans that help them start a business to provide for their families. They repay the loan so it can be lent forward to another woman in need.
Explore our current giving opportunities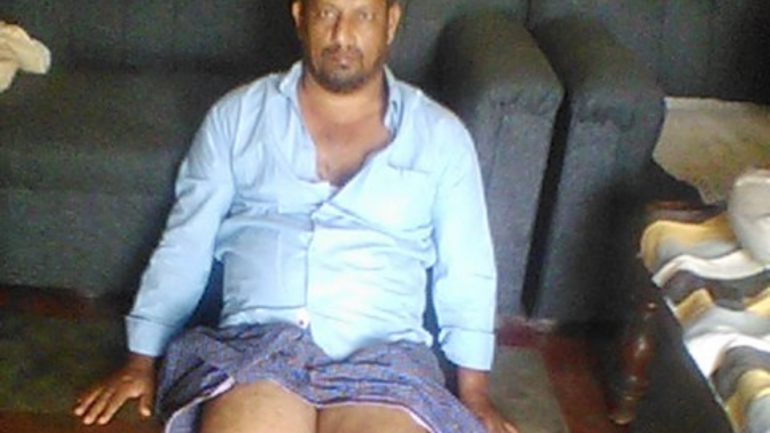 Shek Khali needs an artificial limb to help him become independent again.
Amount
0.00 INR
/

80000.00 INR
GIVE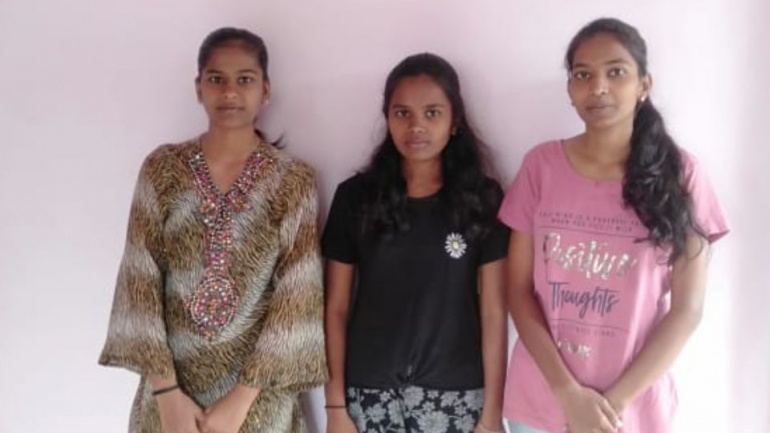 Help us fund education for kids of two under-privileged families from Pune
Amount
0.00 INR
/

50000.00 INR
GIVE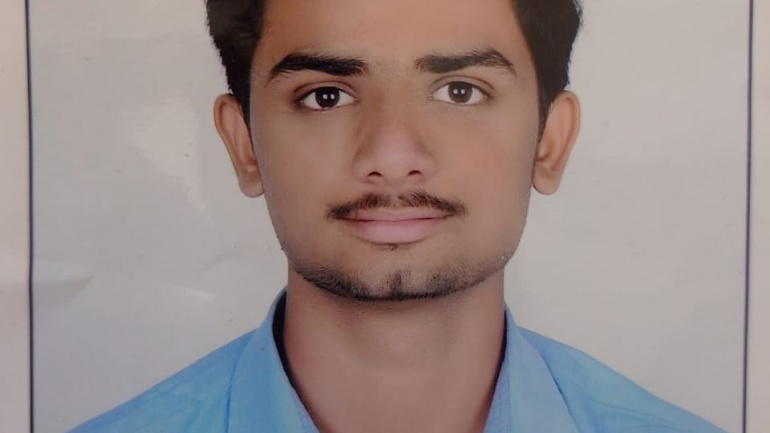 Help farmer's son, Jeevan Dileep Patil become a Doctor. If the COVID pandemic has shown us anything, it is that the world needs more doctors.
Amount
2000.00 INR
/

43000.00 INR
GIVE