Education Scholarships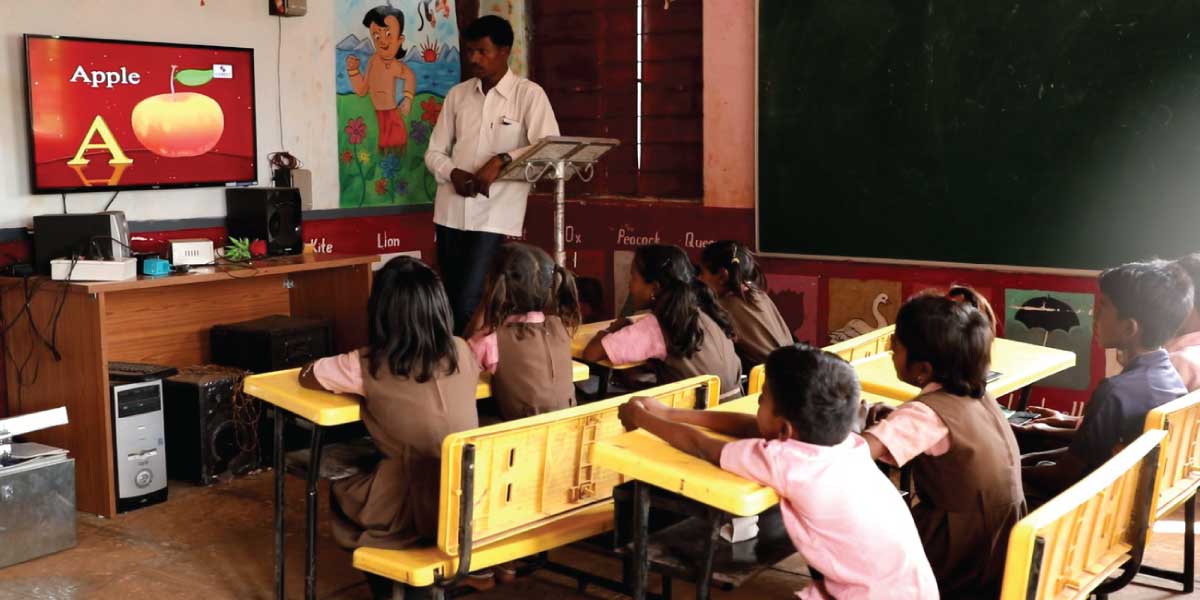 We support academically gifted but economically underprivileged students, particularly from rural communities, in their quest for an education. Deserving students are identified based on a combination of parameters and weight is given to orphans and children of single parents or those that have to drop out due to financial constraints.
Students brought to our Education Committee's attention are evaluated on the basis of their educational graph, family background and income and recommendations from teachers. Funds are transferred to the educational institute and in very rare cases to the beneficiary directly. scholarship amount required.
While students up to Grade 12 are given scholarships, students who wish to study beyond Grade 12 are given interest-free education loans that must be returned in installments once the student starts earning an income. The money returned goes towards funding the education of other deserving children.
Explore our current giving opportunities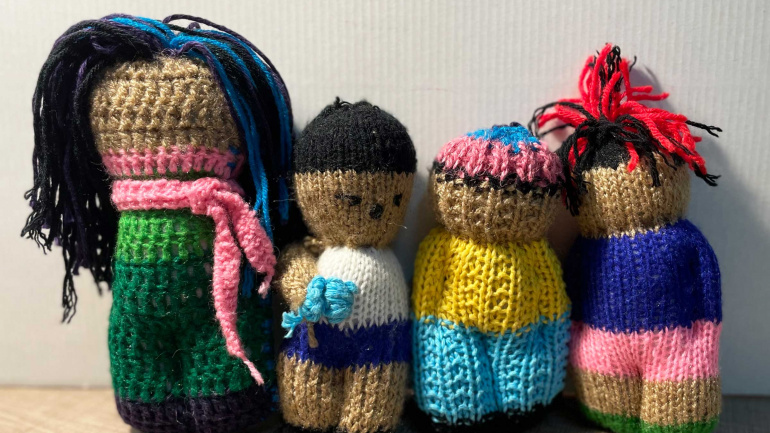 India's tribal communities are poorly represented in colleges and universities, despite government aid and reservations. Often girls from these vulnerable communities are at risk of dropping out of school and returning to backbreaking labour. With your help, Shivprabha can help 15 girls complete their education.
Amount
0.00 INR
/

100000.00 INR
GIVE
Life has never been easy for Aditya, being one of three children in a poor rural family. However, this didn't stop Aditya from becoming an engineer. Now he needs your help to serve the nation by joining the IAS.
Amount
2000.00 INR
/

85000.00 INR
GIVE
With no earnings and a rain-wrecked home, Lalita and Punam need your urgent help to feel safe at home again. With your help, we can rebuild their broken home. All it will take is Rs. 64,500.
Amount
16000.00 INR
/

64500.00 INR
GIVE